Alternative Quality Group team always guarantees customer satisfaction. We have a flexible business method, that is cost effective.
AQG, is a service provider of world class Tier 1 companies. Our services are based on quality and productivity, we use the tools of Lean manufacturing, and have great experience in new product launches.
Selection, certification and rework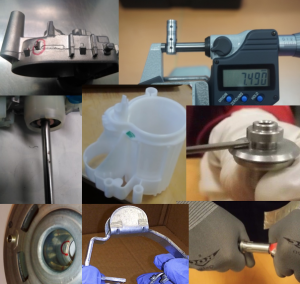 We work with components, materials in process, and final products, before they arrive to the client. We will guarantee a product free of defects.
Bilingual Residents
We assist and represent our customers, evaluate design alternatives, verify performance of your product, solve design problems and technical requirements.
CS1, CS2
Support in containment type 1 and 2, presence 24/7 where your product be found.
GP12
We document the effort of our client to gain control of their process, during a first run, launch, or an acceleration in production, therefor any quality problem that appears can be rapidly identify and corrected.
Packaging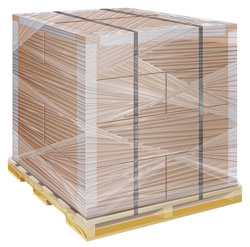 We can handle, pack, or repack of your product, guaranteeing that your client will receive it in the best conditions.
PRODUCT SUPPORT DEVELOPMENT FOR AFTERMARKET
Methods And Repair Engineering (SEIM)
Technical writing
Illustrations
Service/Maintenance manuals
Service Bulletins
User/Operator manuals
Test Procedures
Special Tools
Virtual methods 
Physical methods
Projects
Quality issues analysis
eMedia
Spare Parts Engineering And Information
Illustrations
AQG prints and distributes all customized parts books
Provides spare parts engineers
AQG also does:

Interactive 2D/3D parts catalog

Maintain supersession part history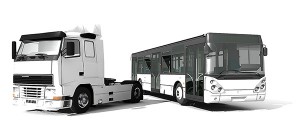 Other Services Provided
Life cycle earnings
Inventory Control
Product Modification for advanced engineering
Data Conversions
Dealer Support
Training
Translation